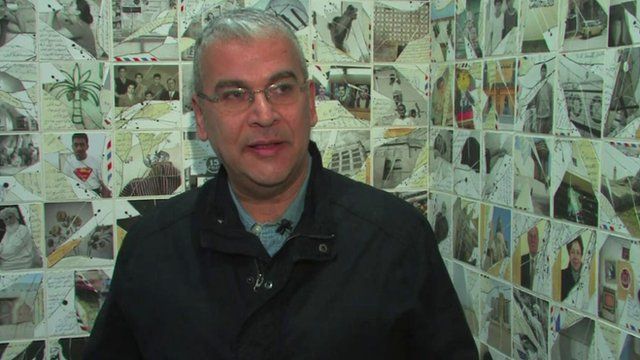 Video
Arab art on view at Venice Biennale
This year's Venice Biennale has the largest ever Arab presence, displaying a wide range of art from the Middle East.
Kamille Zakariah is one of three artists representing Bahrain at the show.
Like many artists from the Arab world he feels that contemporary art is well suited to the creative spirit of the region.