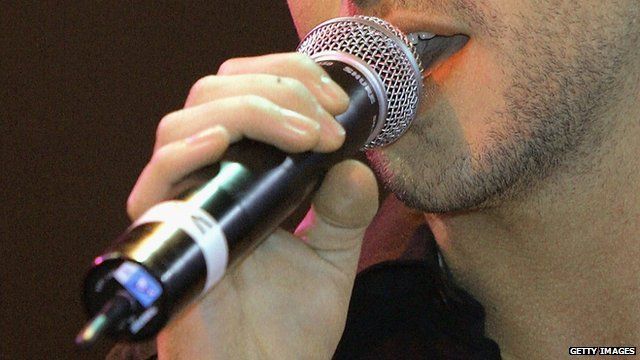 Video
The recovering alcoholics learning stand-up comedy
Have you heard the one about the recovering alcoholic who turned to stand-up to help get over his problems?
No it is not a joke - but a scheme that has been set up in Nottingham.
'Laughing Matters' been given the backing of doctor-turned-comedian Harry Hill, who has agreed to perform at a benefit gig for them in the city in September.
BBC Radio 5 live's Breakfast reporter Rowan Bridge went along last night for the debut performance of the latest class.
Go to next video: Female and funny: Indian comedienne