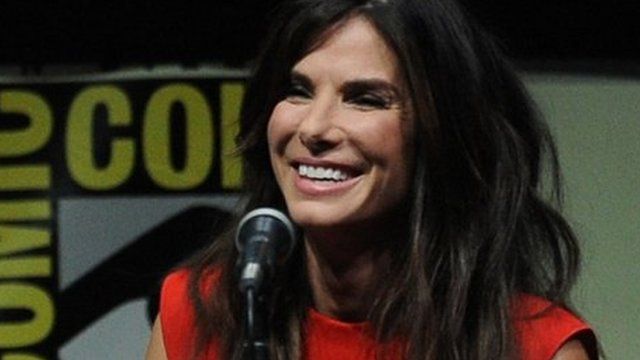 Video
Sandra Bullock on George Clooney and going to space
Hollywood actress Sandra Bullock talks about her latest role which sees her launched into space.
Gravity also stars George Clooney who plays Matt Kowalsky, an experienced astronaut commanding his last mission aboard the space shuttle. His crew includes first-time mission specialist Dr. Ryan Stone (Bullock), a medical engineer.
The two astronauts are performing a routine spacewalk when the shuttle is destroyed and they are left stranded.
Film clips courtesy of Warner Bros.