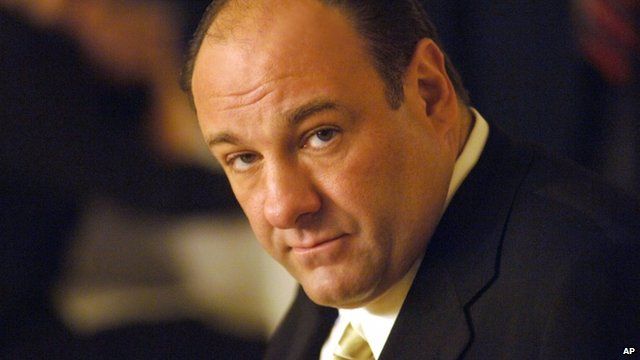 Video
Sopranos actor pays tribute to James Gandolfini
US actor James Gandolfini, best known for portraying TV mob boss Tony Soprano, has died.
The 51-year-old suffered a possible heart attack while on holiday in Rome, the US HBO TV network told the BBC.
Actor Michael Goldstrom starred alongside Gandolfini in The Sopranos.
He told BBC 5 live's Up All Night: "He was just extremely generous, very sweet and incredibly funny... just such a pleasure to hang out with really."
Go to next video: 'Gandolfini was lightning in a bottle'