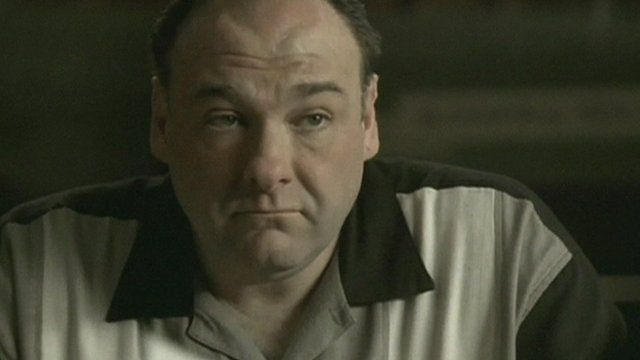 Video
James Gandolfini as Tony Soprano
James Gandolfini, the US actor best known for his role as a therapy-seeking mob boss in The Sopranos, has died at the age of 51.
He won three Emmy awards for his role as Tony Soprano.
This video shows some of his more memorable scenes as the mafia boss juggling his criminal career and family life.
Katy Watson reports.