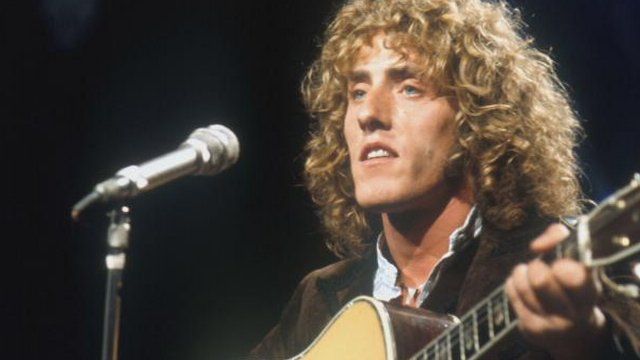 Video
The Who on performing Quadrophenia
The Who are back on stage in the UK this month, touring with a full-length performance of their classic Seventies album, Quadrophenia.
Guitarist Pete Townshend calls it a "quintessentially English piece" - but its story belongs to a very brief moment in history: the Bank Holiday riots between rival gangs of Mods and Rockers in 1964.
Pete Townshend and Roger Daltrey talk about what it is like to perform Quadrophenia for a 2013 audience.
Watch The Who on Quadrophenia on the BBC News Channel on Saturday 15 June and Sunday 16 June, and for seven days afterwards on the BBC iPlayer.
Go to next video: The Who on playing Quadrophenia