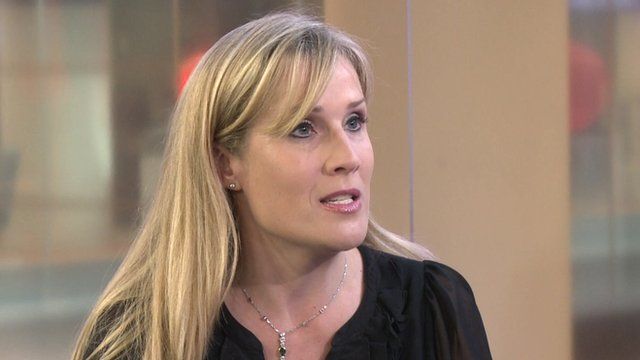 Video
Careless People: The Great Gatsby's biography
American academic Sarah Churchwell is the author of Careless People, a book she has dubbed the biography of The Great Gatsby.
Not only does it study the F. Scott Fitzgerald classic, but it also looks at the lives of New Yorkers in 1922, at the beginning of the 'jazz age'.
Nick Higham meets the author.
Great Gatsby clip courtesy of Warner Brothers
Go to next video: Meet The Author: The French Harry Potter?