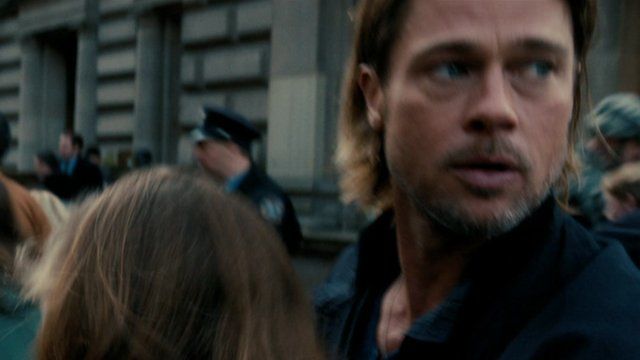 Video
What makes a box office hit?
Angelina Jolie joined her partner Brad Pitt on the red carpet of his latest film World War Z.
But despite his star power, critics say the movie could be one of the biggest flops in film history.
Chloe Hayward looks at why some movies fly, whilst other fail at the box office.
Go to next video: Angelina Jolie: 'I feel great'