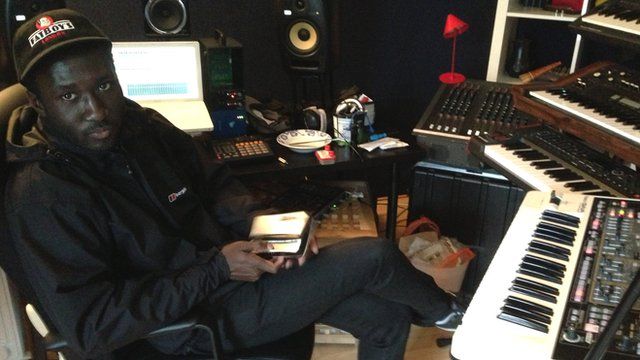 Video
Arts Council 'nurturing failing pop'
The chief executive of Arts Council England, Alan Davey, says the popular music industry is suffering from "market failure" and "short-termism".
As the Today programme's Tom Bateman reports, Mr Davey has now announced that the council is making £500,000 available for the first time for those trying to make it in the pop industry.
The funding is designed to help artists like Kwes, a 26-year-old musician and producer from south London.
Speaking at his studio in a renovated shipping container in London's Docklands, he explained that writing and recording his first album has been a "really long, arduous but enjoyable birthing process".
First broadcast on the Today programme on Tuesday 28 May.