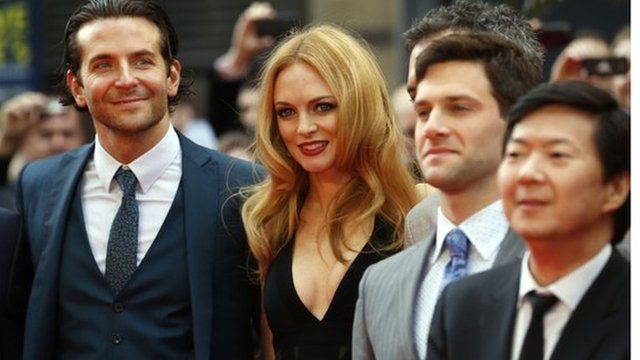 Video
Hollywood actor Bradley Cooper talks about his final Hangover
The stars of the The Hangover III talk about the final instalment.
In the final film of the franchise, the wolf pack are unwittingly lured back to Las Vegas in a full circle from the first film, in a hunt for the elusive and eccentric Mr. Chow played by Ken Jeong.
The cast spoke to reporter Sophie van Brugen about their time working on the films and why they have been so important to them.
Film Clips courtesy of Warner Bros.