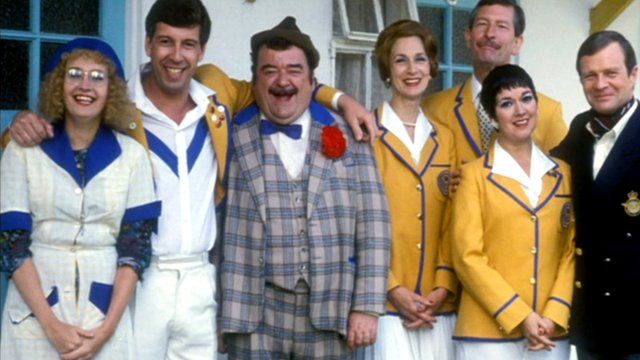 Video
Paul Shane: Su Pollard describes last moments of co-star
Tributes are being paid to actor Paul Shane, who has died at the age of 72.
His agent said he died surrounded by close family at a hospice in Rotherham, South Yorkshire, on Thursday after a short illness.
Actress and close friend Su Pollard who co-starred with him in Hi-de-Hi! and You Rang, M'Lord? shared some of her memories.