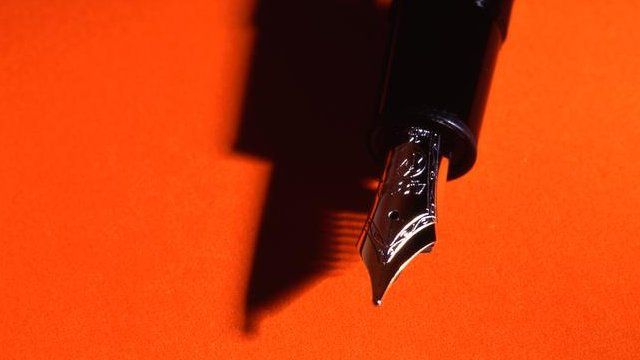 Video
Is writer's block just 'old nonsense'?
The author Dan Brown, who wrote the Da Vinci Code, has a new book out today and has revealed his cure for writers block.
He said that he hangs upside down while wearing gravity boots.
Louise Doughty, whose seventh novel Apple Tree Yard is out in June, and Zachary Leader, professor of English Literature at Roehampton University, discussed techniques that help them get inspiration.
Ms Doughty said there "are some novelists where you can't help thinking that a bit more writers block might be handy".
Professor Leader said that there was such a thing as writer's block "there are many examples of writers who find themselves unable to write."
First broadcast on BBC Radio 4's Today programme on Tuesday 14 May 2013.