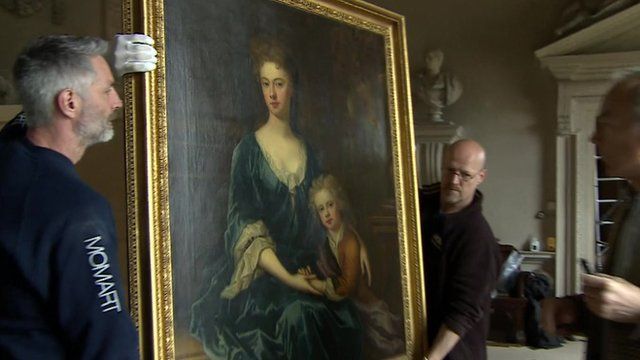 Video
Walpole's old masters return from Russia for exhibition
An exhibition of more than 70 priceless paintings is to open in the place where they were first brought together by Britain's first prime minister, more than 200 years ago.
The works, including pieces by Van Dyck and Rembrandt, were brought to Norfolk's Houghton Hall in 1720s by Sir Robert Walpole but sold to Catherine the Great in 1779.
Now they have returned from Russia, on loan from the Hermitage Museum in St Petersburg among others, to hang in their original positions in the Hall.
Daniel Sandford reports.