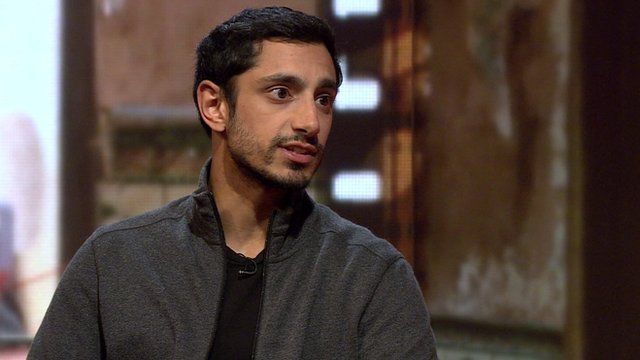 Video
Actor Riz Ahmed on balancing passion for film and music
Riz Ahmed is the star of The Reluctant Fundamentalist which is currently opening around the world.
He has already won plaudits for his previous work including the comedy Four Lions.
But acting is not Ahmed's only passion - music, and specifically rapping as Riz MC, is also close to his heart.
The BBC's Mishal Husain spoke to Riz Ahmed on BBC World News about his latest film and how he balances acting and music in what one critic called "an extraordinary" double life.
Go to next video: Sutherland on Reluctant Fundamentalist