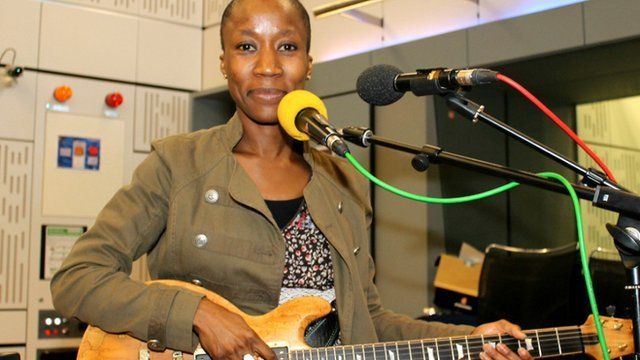 Video
Rokia Traore on the impact of war in Mali
Malian musician Rokia Traore describes how the recent conflict in her home country - including a ban on music by Islamists in the north - has affected people's everyday lives.
She says the once happy people of Mali could never have imagined the trouble they have lived through and may never be the same again.
You can listen to the full interview with Rokia Traore on the Radio 4 Woman's Hour website.