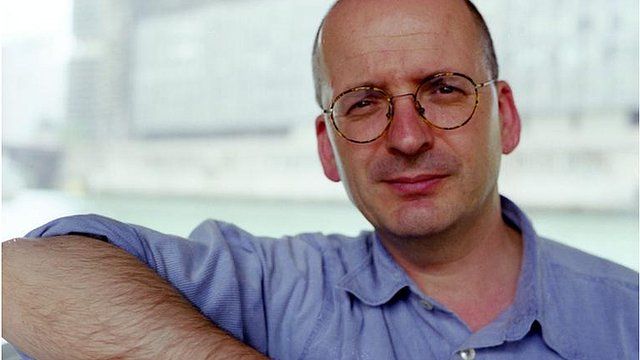 Video
The Commitments on stage after 25 years
Roddy Doyle explains why it has taken a quarter of a century to turn The Commitments into a musical.
The Booker Prize winner's 1987 story about young working class Jimmy Rabbitte's efforts to form the "finest soul act in Dublin" became a hit film in 1991.
Roddy Doyle spoke to 5 live about why he waited so long.
Go to next video: Trey Parker on his 'Mormon' musical