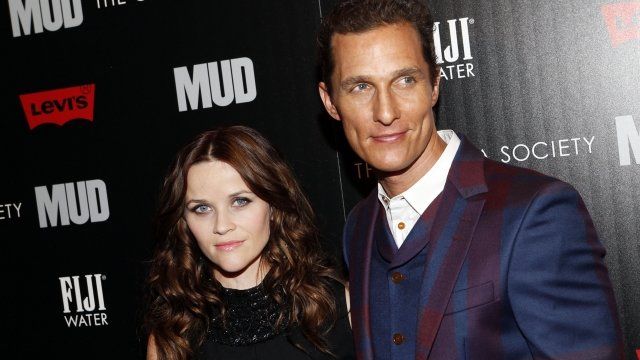 Video
Reese Witherspoon quiet at Mud premiere
Hollywood actress Reese Witherspoon was arrested for disorderly conduct after police stopped her husband on suspicion of drink driving, US media report.
The 37-year-old is reported to have quarrelled with police after their car was pulled over in the early hours of Friday in Atlanta, Georgia.
On Sunday the actress attended a screening of her new film Mud with co-star Matthew McConaughey in New York, but she did not speak to the press about the incident.
Go to next video: Matt Damon fights for 'rural America'