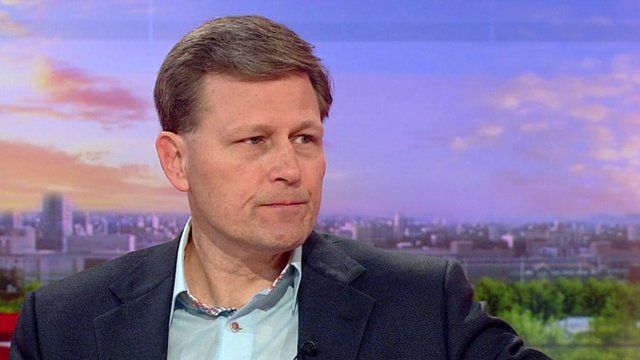 Video
David Baldacci: 'I fudge facts to avoid copy-cat crimes'
US author David Baldacci said he faced 15 years of rejections before he broke through with his book Absolute Power.
Now he is a bestselling author and his latest novel The Hit follows the story of an assassin hired by the US government.
He told BBC Breakfast that he sometimes "fudges facts" in his fiction in an attempt to deter people from being able to make copy-cat crimes.
"As a fiction writer I take it very seriously my responsibility of not providing a blue-print for a psychopath," he said.
Go to next video: Meet the Author: Donna Leon