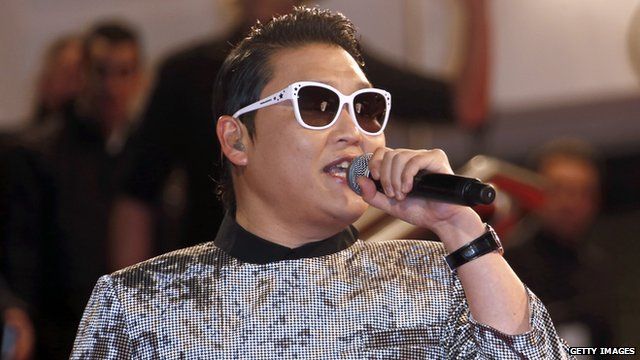 Video
New Psy single Gentleman is 'formulaic'
Psy, the Korean singer behind Gangnam Style, has released his follow-up single, Gentleman, online.
Gangnam Style was a worldwide phenomenon, becoming the most watched video in YouTube history.
As a result, many know him as a so-called one hit wonder, and Psy's new material is unlikely to be as successful as Gangnam Style.
Debs Wild, a music industry consultant, told the Today programme: "I think it's really dangerous to do more of the same.
"The new track is formulaic, but he's obviously worked out what works for him."
Boff Whalley, former member of Chumbawamba - who had a massive hit with Tubthumping - added: "Great artists try and do different things."
First broadcast on the Today programme on Friday 12 April.