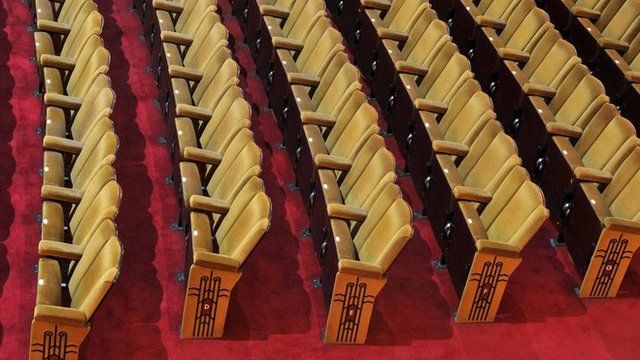 Video
Peter Nichols: I was cursed to be a playwright
Peter Nichols has been described as one of the finest - and most underrated - of British playwrights.
At the age of 85, two of his plays are about to be revived: A Day in the Death of Joe Egg, which opens at the Liverpool Playhouse on Friday night and Passion Play which opens in the West End next month.
Yet most of what he has written remains unperformed or unpublished.
The BBC's arts correspondent Rebecca Jones spoke to Peter Nichols to find out why.
First broadcast on BBC Radio 4's Today programme on Thursday 4 April 2013.