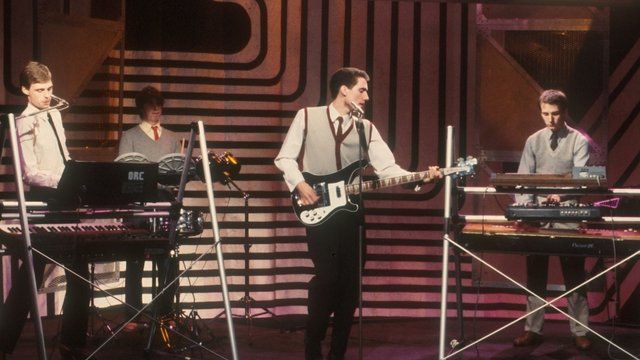 Video
OMD still 'trying to be the future'
Synth pop band Orchestral Manoeuvres in the Dark (OMD) formed 35 years ago with a brand new sound and they still want to be cutting edge.
Frontman Andy McCluskey told BBC Breakfast the band have discovered new sounds - including samples from Nasa spaceships - for their latest album, English Electric.
Songwriter Paul Humphreys said the band "was trying to be the future" in the 1970s but he admits it is getting harder to break musical barriers.