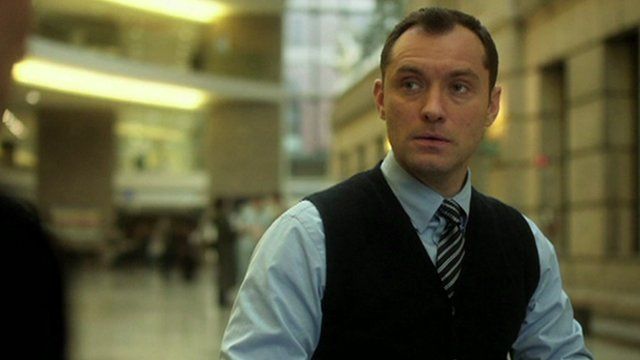 Video
Jude Law stars in Steven Soderbergh's last film
Jude Law is starring in what could be director Steven Soderbergh's last film, Side Effects.
Law, who plays psychiatrist Dr Jonathan Banks, stars alongside Rooney Mara, Catherine Zeta-Jones and Channing Tatum in the thriller.
Speaking to the BBC's Sabrina Sweeney, Law praised Soderbergh's ability to trust and encourage his actors on set.
"As a story-teller he's pretty clear on being in control of how to tell a story," he added.
Go to next video: Jude Law on films, fame, and turning 40