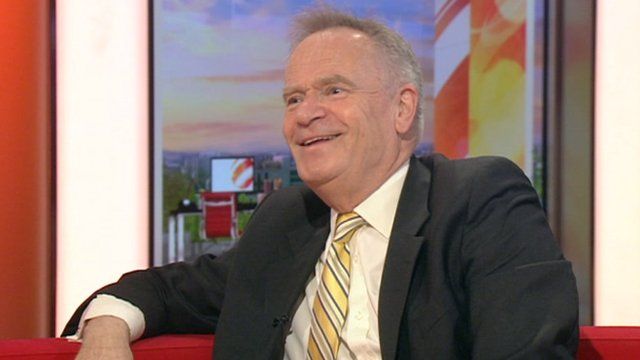 Video
Jeffrey Archer's Best Kept Secret
Novelist Jeffrey Archer spoke to BBC Breakfast about his experiences of writing and promoting his books, and how everything from prison to TV interviews has influenced his writing.
Jeffrey Archer's novels regularly top best-seller lists around the world.
If he does run short of ideas, he could turn to his own eventful life for inspiration - politics, prison and a peerage would all feature.
Meanwhile his Clifton Chronicles are currently keeping him busy, with the third in the series, called Best Kept Secret, being published soon.
He spoke to BBC Breakfast's Bill Turnbull and Susanna Reid.