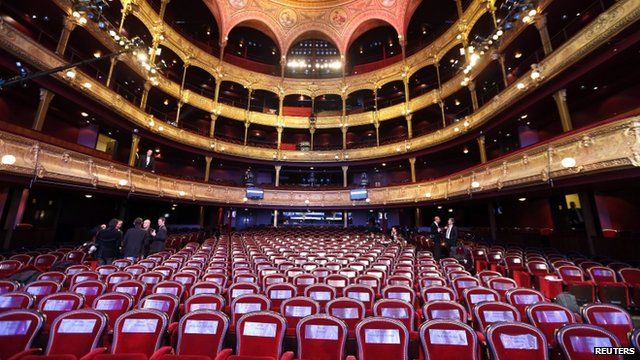 Video
Sarah Hemming: Theatre conditions send you to sleep
The new Archbishop of Canterbury Justin Welby is the latest public figure to admit falling asleep in public.
During an address at Coventry Cathedral, he said it was "a pleasure beyond description to be back in this wonderful cathedral where I have fallen asleep so often".
Speaking to the Today programme, the Financial Times theatre critic Sarah Hemming said critics are often tempted to sleep during performances.
"If you think of the conditions of a conventional theatre - it's warm, it's dark, somebody's telling you a story, it's the conditions people put you in when you're a child to send you to sleep.
"If you go to see Skyfall and fall asleep, Daniel Craig is never going to know, whereas if somebody's on stage giving their Hamlet and they can hear the gentle purr of snores from the auditorium, that must be very disconcerting, because theatre is a two-way thing."
First broadcast on BBC Radio 4's Today programme on Monday, 4 March 2013.