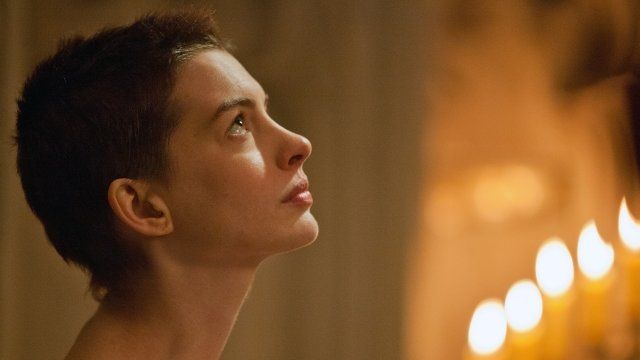 Video
Why do we love a good tearjerker?
This weekend is the 85th annual Academy Awards ceremony and speculation is growing about who will win the Oscars on Hollywood's biggest night of the year.
One of the main contenders is the major weepy Les Miserables, which is nominated for best picture.
Since its release in January audiences have flocked to see this film but why do we love films which make us sad?
Film score composer Philip Sheppard, and psychologist Dr Averil Leimon, discussed how do tearjerkers such as Les Miserables provoke such emotional responses from audiences.
Dr Leimon told Today presenter John Humphrys "in work people are often repressing or suppressing emotions", and she said that when "it is writ large" on the big screen it brings on people's emotional response.
Mr Sheppard said that "we need this emotional release", and explained that music can trigger emotions: "As it starts you get goose bumps, you get a chill and you go with it."
First broadcast on BBC Radio 4's Today programme on Friday 22 February 2013.