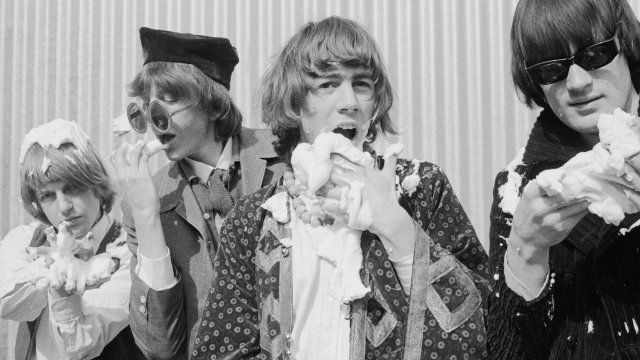 Video
Kevin Ayers was 'opposite of X-factor contender'
Kevin Ayers, the founding member of 1960s psychedelic band Soft Machine, has died aged 68.
A pioneer of the genre, he worked with Brian Eno, Syd Barrett, John Cale, Nico and Robert Wyatt during his career.
Speaking to Today programme presenter Evan Davis, Robert Wyatt said that "Kevin had a very posh demeanour... but was also brilliant."
"He was terrific but he had no sense of career... he was the opposite of an X F actor contender," Mr Wyatt remembered.
First broadcast on BBC Radio 4's Today programme on Thursday 21 February 2013.