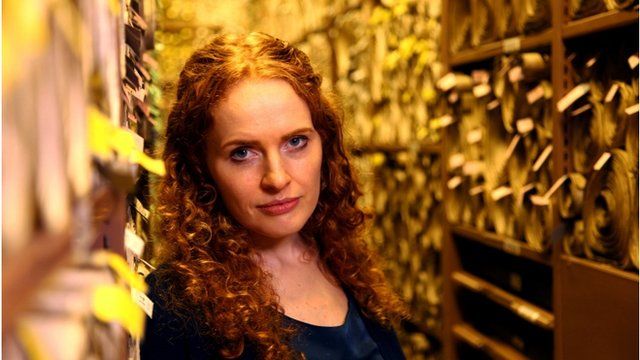 Video
Kate Williams: 'Hilary Mantel has a point'
Royal Historian Kate Williams has defended Booker prize-winning author Hilary Mantel's comments about the Duchess of Cambridge saying they have been taken out of context.
Speaking at the London Review of Books Lecture, Mantel said the duchess was "gloss varnished" with a "plastic smile".
The lecture has sparked some backlash from the British press, with the Daily Mail calling it "an astonishing and venomous attack".
During her speech at the British Museum on 4 February, she said that in contrast to Diana, Princess of Wales, the duchess appeared "machine-made".
Go to next video: Mantel: Kate's 'perfect plastic smile'