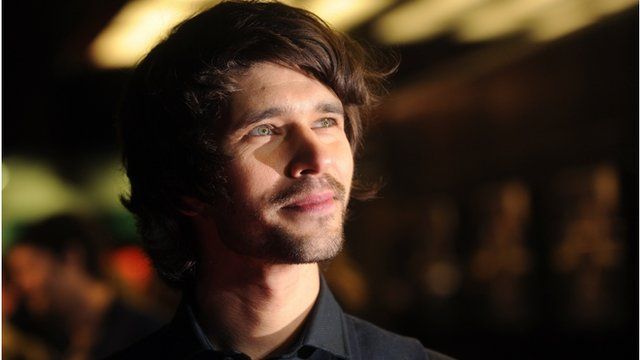 Video
Stellar cast for premiere of Cloud Atlas
Cloud Atlas is the latest science fiction film written, produced and directed by Lana and Andy Wachowski and Tom Tykwer.
Adapted from the 2004 novel by David Mitchell, the film features multiple plotlines set across six different eras. Tom Hanks, Halle Berry and Hugh Grant are just some of the stars in the film.
Cast members spoke to BBC News at the red carpet premiere in London on Monday night.