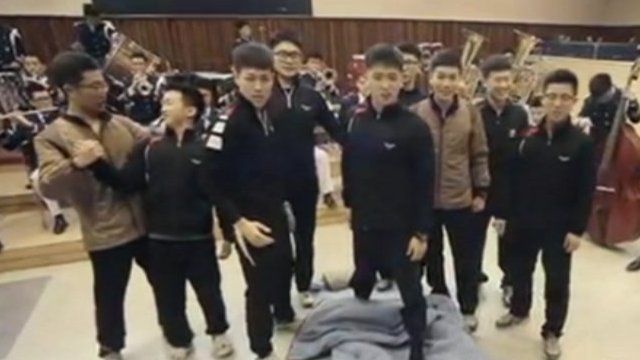 Video
South Korean soldiers parody Les Miserables
The South Korean air force has posted a Les Miserables video parody on YouTube, complete with snow-shovelling airmen, a lovelorn military service conscript and a vindictive superior officer.
The spoof, entitled "Les Militaribles", is 14 minutes in its entirety and uses the same famous score for the musical's main numbers; Look Down, I Dreamed a Dream and Do You Hear the People Sing.
It's already received hundreds of thousands of interview hits and even got a mention on Twitter from one of the stars of the Hollywood version, Russell Crowe.
Footage courtesy of the South Korean air force.