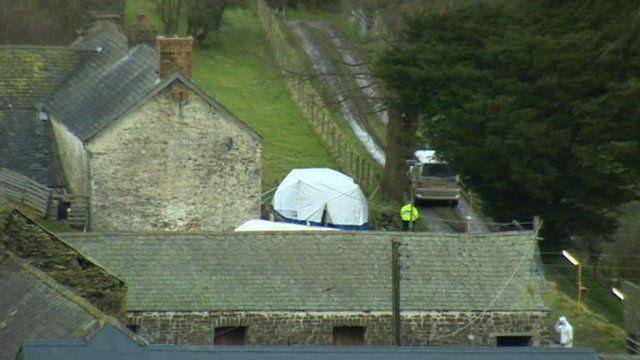 Video
Welsh drama Hinterland takes on 'Nordic Noir'
A Welsh production company is hoping to make its mark in the world of Scandinavian crime drama with a detective series set in stark surroundings.
Hinterland - based in the area surrounding Aberystwyth - is still being filmed, but it has already been bought by the Danish TV company responsible for The Killing.
Hywel Griffith reports.
This video is available to UK users only
Go to next video: Welsh TV takes on 'Nordic Noir'