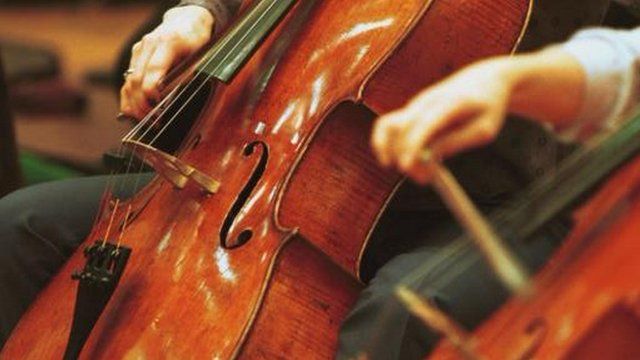 Video
Toru Takemitsu 'conjured up delicate world'
Toru Takemitsu was the first major Japanese composer to win international renown.
Born in 1930, he died in 1996, and on Saturday his work is being celebrated in a special day dedicated to music from Japan, at the Barbican Centre in London.
It will include the first performance in this country of one of Takemitsu's most famous pieces, November Steps.
The BBC's arts correspondent Rebecca Jones has been finding out more about Takemitsu - and his music.
The director Barrie Gavin, who made two documentaries about Takemitsu, told her: "With Toro, you can listen to his music and get a kind of calmness.
"I don't know any other composer of either his generation or subsequent ones who has quite his ability to conjure up this delicate world."
First broadcast on BBC Radio 4's Today Programme on Friday 1 February 2013.