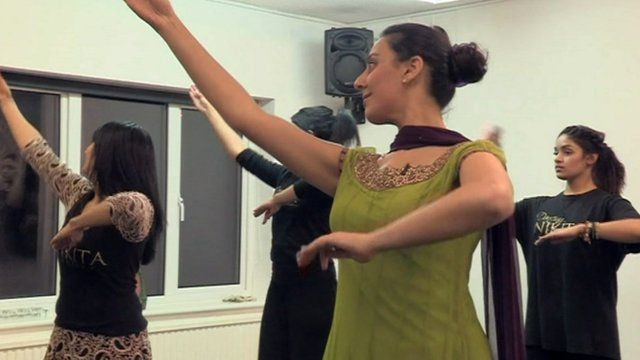 Video
Traditional Indian dance of Kathak catches on with UK youth
The dance of Kathak that originated in northern India is currently thriving in the UK with hundreds of young British Asians taking it up.
Many second and third generation Asians are choosing to learn Kathak instead of western dances such as ballet, partly as a result of its popularity in Bollywood films.
There are now schools across the country teaching people this very traditional dance.
Nikita Thakrar, who teaches Kathak in Slough, talked the BBC Asian Network through some of the basic elements of the dance.