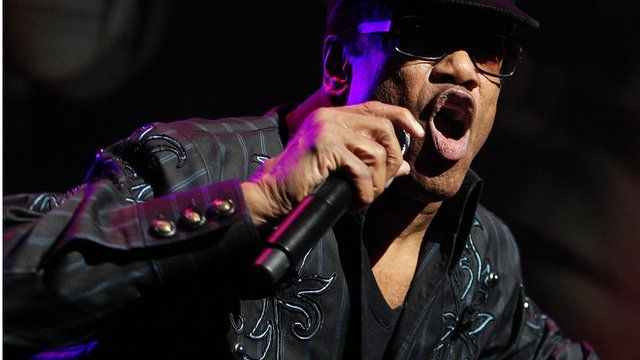 Video
The alternative Brit Award nominations: Bobby Womack
This year's Brit Award nominations are announced in London on Thursday.
The Brits honour the year's biggest and best stars, and all artists must have had a top 40 single or album in the UK to be eligible.
Womack's first album of new material for 18 years, The Bravest Man In The Universe, was co-produced by Damon Albarn.
It won best album at the Q Magazine awards and was named the best album of 2012 by Clash magazine but was not eligible for the Brit nominations.