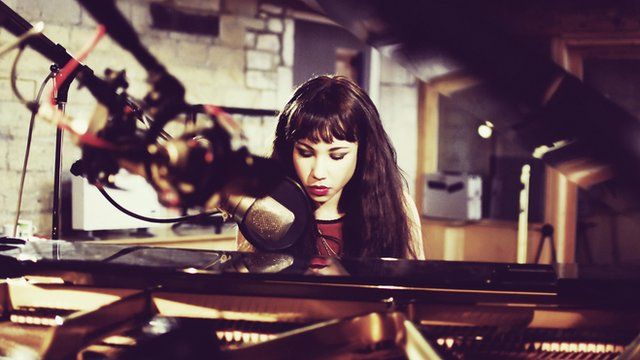 Video
The alternative Brit Award nominations: Natalie Duncan
This year's Brit Award nominations are announced in London on Thursday.
The Brits honour the year's biggest and best stars, and all artists must have had a top 40 single or album in the UK to be eligible.
Natalie Duncan did not make the top 40 but this Nottingham pianist and soul singer first gained exposure on Goldie's 2011 reality TV show By Royal Appointment.
She has since signed to a major record label and released Devil In Me, which The Sunday Times called "one of the greatest debut albums of the year".