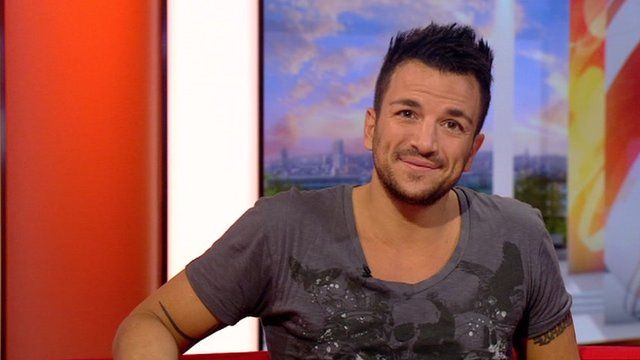 Video
Peter Andre has 'a few little regrets' over his early work
Singer Peter Andre has told BBC Breakfast he regrets releasing some of his songs early on in his career.
"I'm sorry" said the singer who found fame after releasing the hit record 'Mysterious Girl. "It's hard to get any credibility in music when you're releasing stuff that wasn't so lyrical based", he said.
Appearing on the programme to talk about his new album, Andre went on to say, "It may not be as successful as the 'poppy' stuff, but it's certainly what I want to be doing".