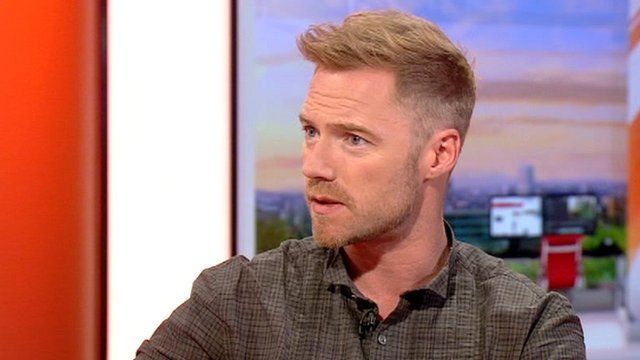 Video
Boyzone's Ronan Keating on 20 years in the music industry
As he approaches having spent 20 years in the music industry, Ronan Keating has been talking about the changes he has seen in the business.
Having begun his career with Boyzone nearly two decades ago, the 'Life Is A Rollercoaster' singer said he hoped the band would mark the landmark with an album or tour.
Keating, who is releasing a new album of his own, also spoke about the recent rise of reality talent shows which he said were playing a positive role in introducing new talent to the public.
'Fires' video courtesy of Polydor Records
Go to next video: Ronan Keating to swim Irish Sea