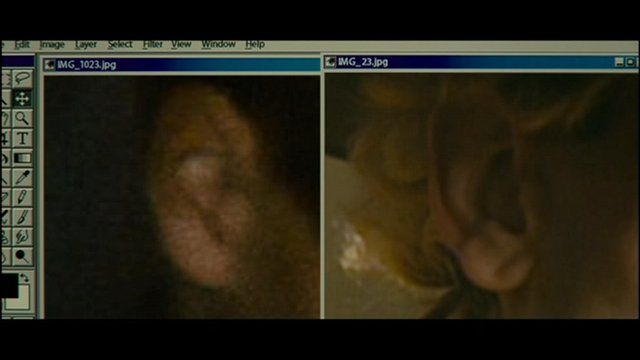 Video
'The Imposter' set for its UK release
In the early 1990s, a 13 year old, Nicholas Barclay, disappeared on his way home from basketball practice in Texas.
Several years later, he apparently turned up in Spain and was reunited with his family.
However, it was not Nicholas at all. In fact, he was a conman, and the story of his deception has been made into a documentary film, called "The Imposter".
The film's director Bart Layton and private investigator Charlie Parker, who first spotted all was not as it seemed, spoke to BBC Breakfast.
Go to next video: Stolen identity film 'is real'