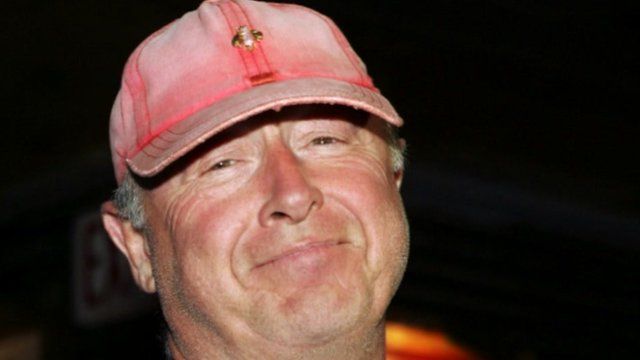 Video
Film director Tony Scott dies after Los Angeles bridge jump
Hollywood director and producer Tony Scott, famous for films including Top Gun, has died after jumping from a bridge in Los Angeles, authorities say.
The Los Angeles County Coroner's office said Scott's death was being investigated as a suicide.
British-born Scott, brother of Alien director Ridley, shot to fame in the 1980s with a string of films including Crimson Tide, Days of Thunder and Beverley Hills Cop II.
The 68-year-old had twin sons with his third wife, Donna Wilson.
Alastair Leithead reports from Los Angeles.
Go to next video: Tony Scott 'was a true great'