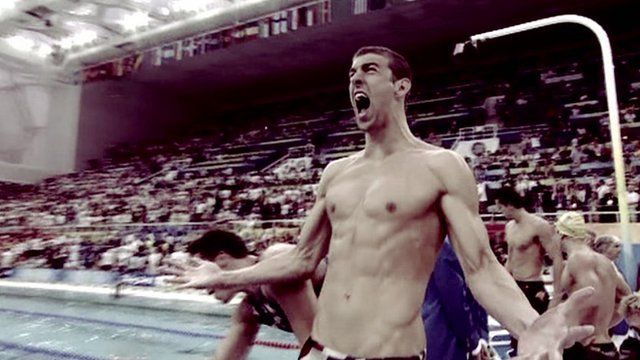 Video
Muse unveil official Olympic song
British rock band Muse have announced their new single Survival will be the official song for the London 2012 Olympic Games.
Writing on their website, the Devon band said they were "excited" and "honoured" to have been chosen.
Frontman Matt Bellamy "wrote the song with the Olympics in mind".
The song, which premieres on Radio 1 later, will be played throughout the games when athletes enter the stadium and in the run-up to medal ceremonies.
The music was unveiled alongside a video montage at Olympic Park on Wednesday.