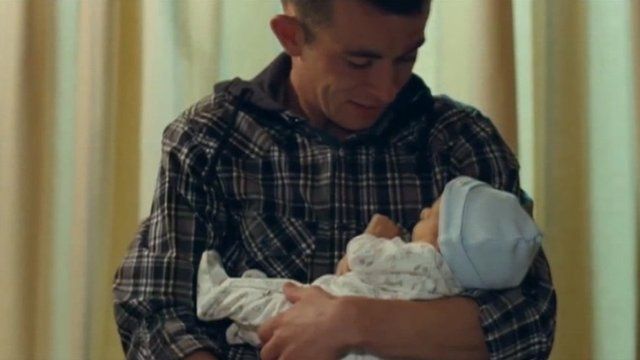 Video
The competition at Cannes film festival
The Cannes film festival is set to open this year with Wes Anderson's Moonrise Kingdom - which stars Bill Murray and Bruce Willis.
The UK has only one entry competing for the prestigious Palme d'Or prize with Ken Loach's The Angels' Share.
The director has won the prize once before and has been nominated a record breaking 11 times.
Talking movies' Tom Brook reports.
Talking Movies is broadcast on BBC World News on Saturday at 13:30 GMT and is repeated on Sunday at 00:30, 07:30 and 20:30 BST.
Go to next video: Persepolis director explores life after death