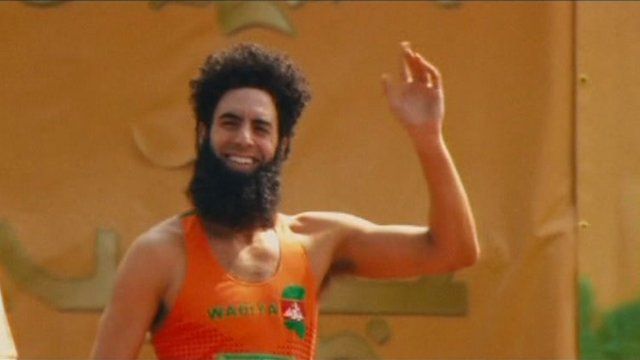 Video
Anna Faris: Cohen is a 'comic genius'
Hollywood actress Anna Faris has praised Sacha Baron Cohen as a "comic genius", after co-starring with him in the film, The Dictator.
Faris revealed that Cohen often stayed in character as Admiral General Aladeen on the set of the film.
She said: "I've been a huge fan of his for years... it was a huge honour and thrill to be in this movie."
Clips courtesy of Paramount Pictures