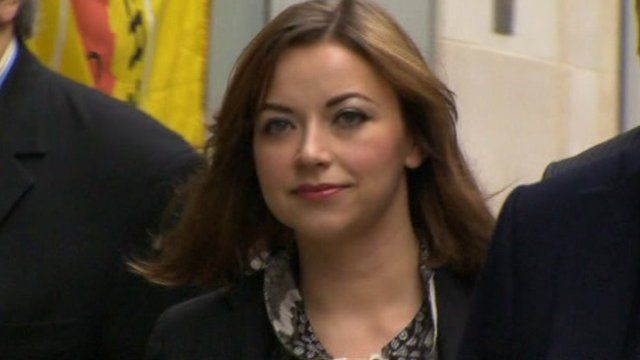 Video
Charlotte Church: I was targeted every day for years
Charlotte Church has described her ordeal at the hands of certain UK newspapers, saying she was "targeted every day for years".
The singer was a teenager when journalists from the News of the World and the private investigator Glenn Mulcaire first hacked her voicemail messages.
What followed caused her to doubt her family and friends and to interrogate them to see if they were the source of stories appearing in the press.
After her appearance at the High Court on Monday, she gave an exclusive interview to the BBC's legal correspondent Clive Coleman.