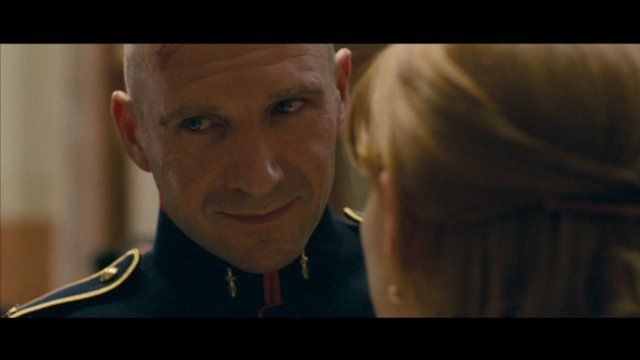 Video
Ralph Fiennes on Coriolanus collaboration
Ralph Fiennes, who played the lead role in Shakespeare's Coriolanus in London a decade ago, has turned it into a feature film.
Fiennes stars as the military hero in his directorial debut, which also stars Vanessa Redgrave, who plays his mother Volumnia.
Fiennes told BBC Breakfast his directorial style is to collaborate with the cast and crew.
Go to next video: Entertainment Headlines