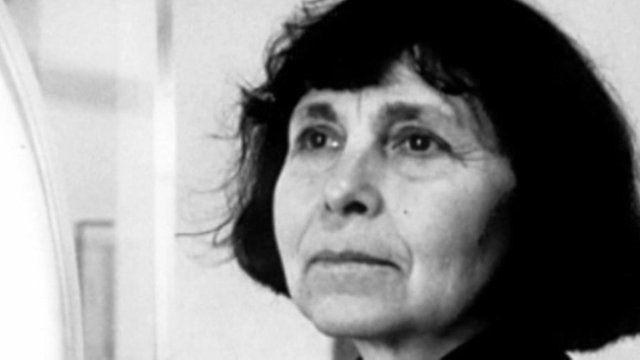 Video
Celebrated composer Sophia Gubaidulina turns 80
She is one of the most highly rated living composers of classical music and Sophia Gubaidulina is one of the few women to have achieved such status.
Now the Russian composer is 80 and her music is being celebrated around the world.
Alexander Kan, cultural editor of the BBC's Russian Service reports.
Go to next video: Carpe Siem