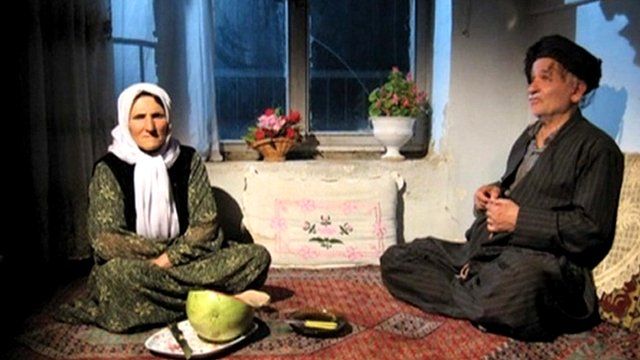 Video
Biggest Kurdish Film Festival ever takes place in London
There are more than 30 million Kurds living across Iran, Iraq, Turkey and Syria - with the battle for their own homeland still a highly controversial and divisive issue.
Their memories, dreams and sense of humour are the heart of the Kurdish Film Festival that is taking place in London.
More than 120 films are being screened, making it the biggest ever.
Jiyar Gol reports.
Go to next video: Smugglers risk their lives to enter Iran