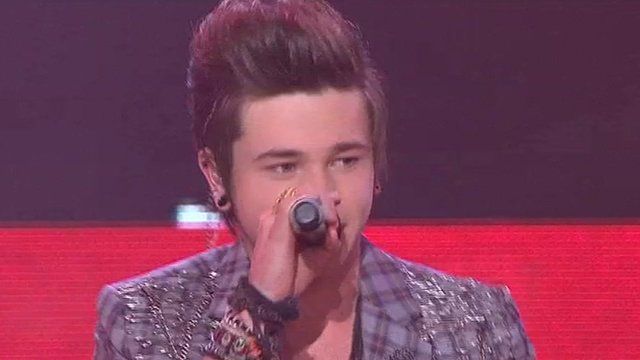 Video
Australia X Factor winner plans Scunthorpe gig
A teenager from Scunthorpe, who won the Australian version of The X Factor, has told the BBC that he wants to return to the town to perform.
Reece Mastin, 16, was crowned winner of the competition on Tuesday and his single is top of the iTunes chart in the country.
The teenager, who turns 17 on Thursday, said: "I'm feeling good. It's not a bad birthday present at all.
Performance footage courtesy of FreemantleMedia.