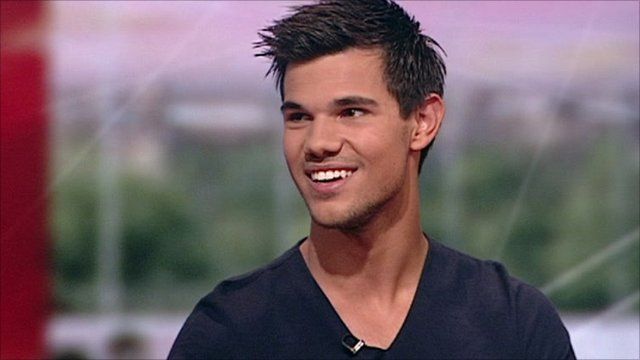 Video
Twilight's Taylor Lautner on new film Abduction
Fans of the Twilight film series will recognise Taylor Lautner as the leading werewolf Jacob Black.
But the 19-year-old Hollywood hearthrob is the star of a new action movie, Abduction.
The film has debuted at number four at the US box office with takings of $11.2m (£7.2m).
Taylor gave BBC Breakfast a sneak preview of his latest film and talked about martial arts, nudity and the Twilight films.
Go to next video: Entertainment Headlines