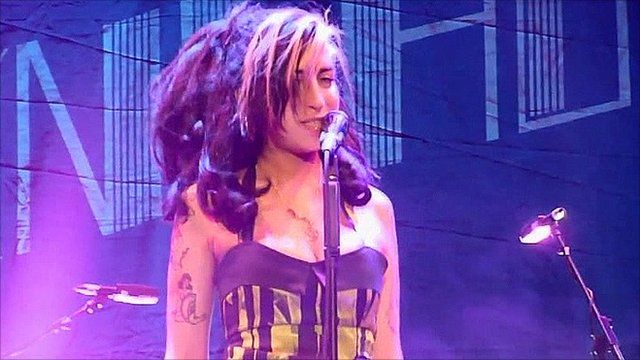 Video
Amy Winehouse on stage in Serbia
Amy Winehouse is to cancel part of her European tour after the singer was booed for appearing to be too drunk to perform at a concert in Serbia's capital Belgrade which was meant to be part of a 12 date tour.
She is pulling out of shows in Istanbul, Turkey and Greece, on Wednesday.
Footage courtesy of Iva Tanackovic.