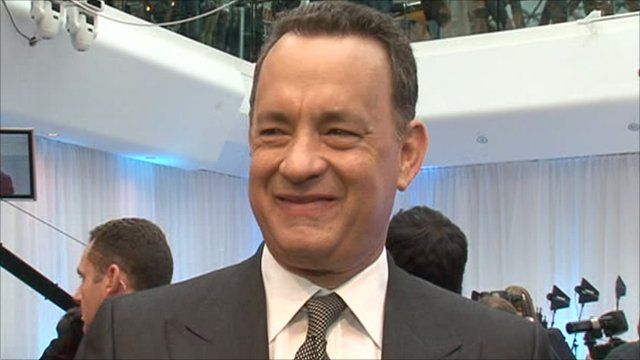 Video
Tom Hanks had a 'personal mission' with Larry Crowne
Hollywood star, Tom Hanks, has attended the world premiere of his new film Larry Crowne in London.
Hanks, who plays the role of a middle aged man returning to college, also directed, co-wrote and co-produced the film.
"I always wanted to play Larry and that just evolved into wanting to direct it as well," he told the BBC's Lizo Mzimba.
"I apologise for my megalomania...but every now and again actors should be allowed to have such things," he added.
Go to next video: Entertainment Headlines