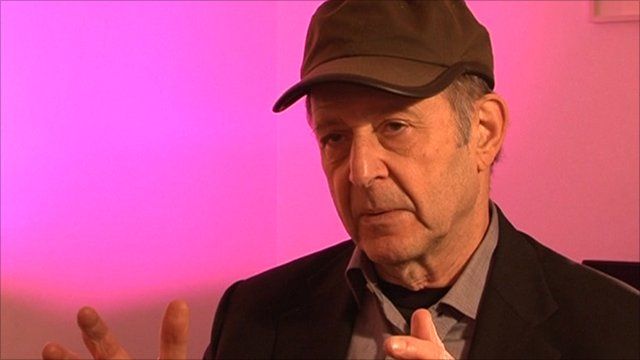 Video
Steve Reich on composing for 9/11 anniversary
As the world digests and speculates on the death of Osama Bin Laden, the 9/11 attacks present a particular challenge for the artist.
How do artists address one of the most horrific catastrophes of our time?
The American composer Steve Reich has met that challenge in a commission marking the tenth anniversary of the attacks on the World Trade Centre.
His work "WTC 9/11" has its European premiere at the Barbican in London on Saturday evening.
He spoke to Kirsty Lang about the challenge.
Go to next video: Bin Laden 'planned train attack'